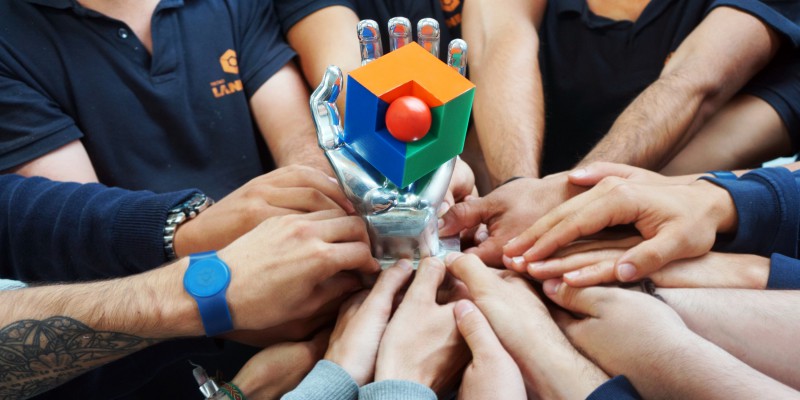 All organization around
quality
More than 90 people make up the team involved in Tecno Lanema's quality process, meaning, the entire organization.

From controlling the entry of raw materials and ending with the analysis of customer satisfaction, each member of our team is trained and sensitized for the importance of the Quality Management process.

Let's turn our passion for what we do into innovation!
Budget