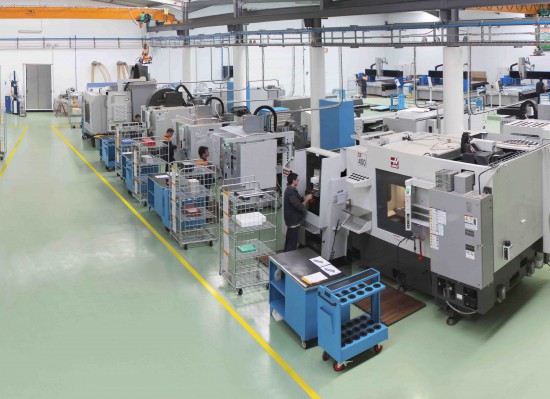 Advantages of 4.0 production and traceability
Quality assurance from start to finish
After applying the fundamental principles of industry 4.0 in our production, such as real-time information, decentralized decision-making, system connectivity and "no paper", in addition to obvious productivity gains, we also achieved significant quality gains.

Thanks to the integration of the different elements that make up the production, we have at our disposal, for example, real-time information, which allows us to detect a possible non-conformity more quickly and to implement the corresponding corrective measures that can be carried out at each stage of the process and not only in a final phase.

Nevertheless, and obviously, we maintain a tight control in the final phase of the production process through CMM control, using last generation three-dimensional control tools.

This way, another expected result was achieved, since we have been able to increase exponentially the satisfaction index of our clients.