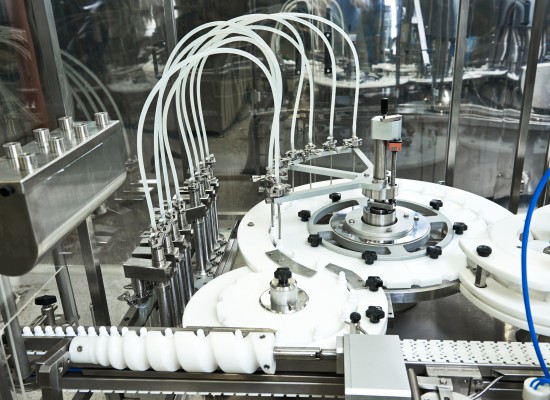 Specialists in packaging and filling parts
Quality begins with the guarantee of non-contamination
Guarantee of the best solution and quality are the main benefits that our clients obtain when working with Tecnolanema.

The guarantee of the best solution, results from the knowledge accumulated over the more than 25 years of the Lanema Group's history and boosted by specific experience in the packaging and filling industries. The most obvious result of this course is that we are currently working with some of the main international business references of these industries.

On the other hand, our level of quality assurance is at level that few companies dedicated to the machining of parts are able to reach, thanks to our multi-industrial knowledge. Due to very specific requirements of some industries, we created dedicated machining areas according to different types of materials.

Thus, we currently have production areas dedicated to the machining of aluminum parts and another dedicated to the machining of plastic parts, in order to ensure that no plastic parts are contaminated by aluminum particles.

Such capacity is valued by most of our customers and partners in the packaging and filling industries, which have entrusted us with ever more demanding projects.

For more information contact us by phone (+351) 256 581 401 or through our web form, and we will be happy to assist you.