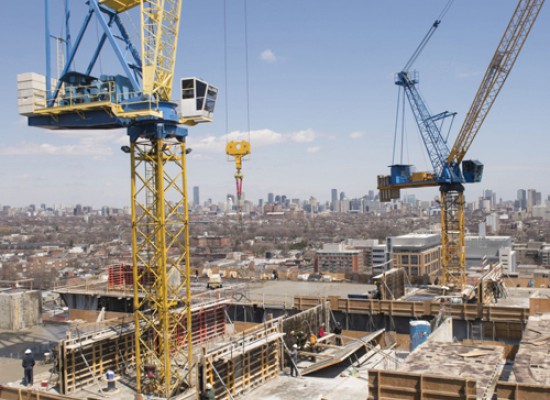 Taking elevation to new heights
Accumulated experience results in continuous improvement
The assurance of the best solution and quality of execution of parts for the lifting industry, are the tangible results of a business success story.

Throughout the history of the entire Grupo Lanema, which has been in business for more than 25 years, we have been accumulating and combining in-depth knowledge of materials with the experience and added value resulting from the advice and execution of parts for customers of the most diverse industries. Such combination, culminates in a unique benchmark worthy know-how and in a continuous evolution and improvement.

As time and projects progressed, we adapted to the specific evolution of the lifting industry, as well as to the evolution of their requirements and technical demands, which allowed us to gain a specific know-how in the area of elevation.

The daily results of such a course are high performance and high quality parts made of engineering plastics, which can be characterized in a summarized way by the following advantages:
- increased durability
- self-lubrication
- corrosion resistant
- resistant to rupture
- less noise

In order to be able to continue to evolve and to continuously and consistently guarantee high levels of performance and quality, we will continue to work in close cooperation with our customers and suppliers, in search of new and better technical and productive solutions.

History has been an adventure, the company of our customers a privilege and the expected result, a better future.